Hydro Excavation & Vacuum Truck Services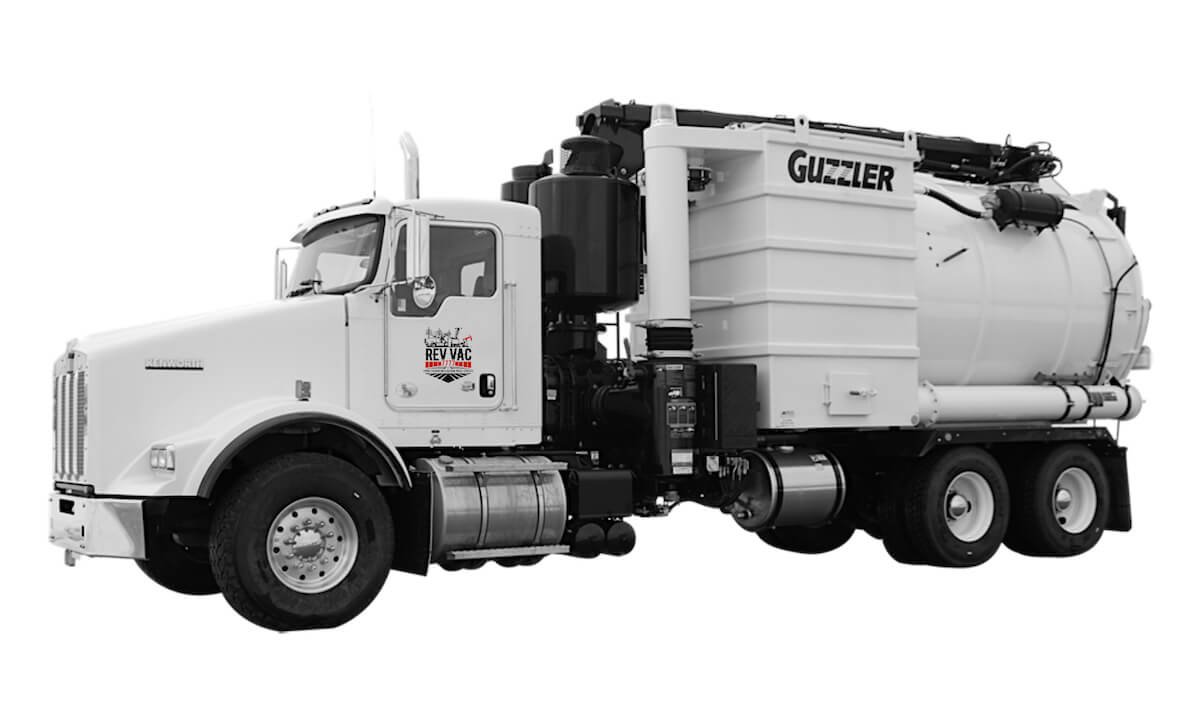 REV VAC 7777, Inc. is a Bakersfield Certified Woman-Owned Business serving Oil & Gas, Agriculture, Energy Utility and Construction industries. We provide a variety of environmental and industrial maintenance services to companies and government services throughout California.
Founded in 1999 by a then 30-year Kern County oil industry veteran. Robin Brassfield-Cooper focused on providing outstanding customer service, honest communication, and exceptional employee relations to expand operations. The company is now a vertically-integrated, full-service operation handling everything from emergency spills to routine industrial maintenance.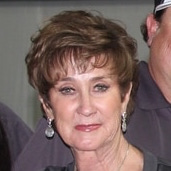 Founder Robin Brassfield-Cooper is a 52-year veteran of the Kern County oil industry. The Bakersfield native launched the certified woman-owned business in 1999 with one vacuum truck, one employee, a service-oriented mindset, and a strong work ethic. The award-winning business owner applies the same service-oriented mindset towards her "Giving Back" campaign by engaging with several Kern County charities, business associations, and youth organizations.
Robin Brassfield-Cooper